New animation & C-C-Combo Attack!
So, I had the privilege of having one of Junebug's attack animations (with the fire axe) updated / redone completely by Twitter user @BannonRudis. I saw immediately that despite this being 2D, the characters can animate with their 3D space in mind. Junebug is much more dynamic and I'll be updating plenty of his animations next.
So that power attack... I wanted to see what I've learned from Bannon's redux of the first animation and created that bad boy. Loved it enough to combo it into a 2 step attack chain. This 2nd attack does more damage though :) Oh, and it makes the axe GOLD!
This combo mechanic opens up new special types of attack chains and effects. (The shovel / sledgehammer/ banjo / other blunt type weapons can knock back enemies instead of doing extra damage for example.)
Check em out. Excuse the quality, this hurricane has downgraded me to a lower end machine until the power's back on.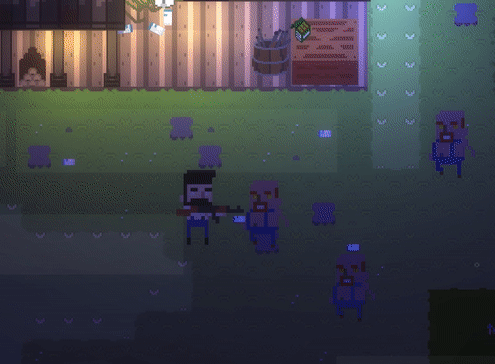 Bannon's Animation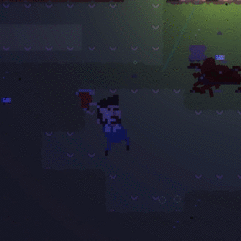 2 Step Combo.
Junebug has been watching too much HGTV, check out the new cabin porch!
oh hey look a banjo. that'll make a great weapon...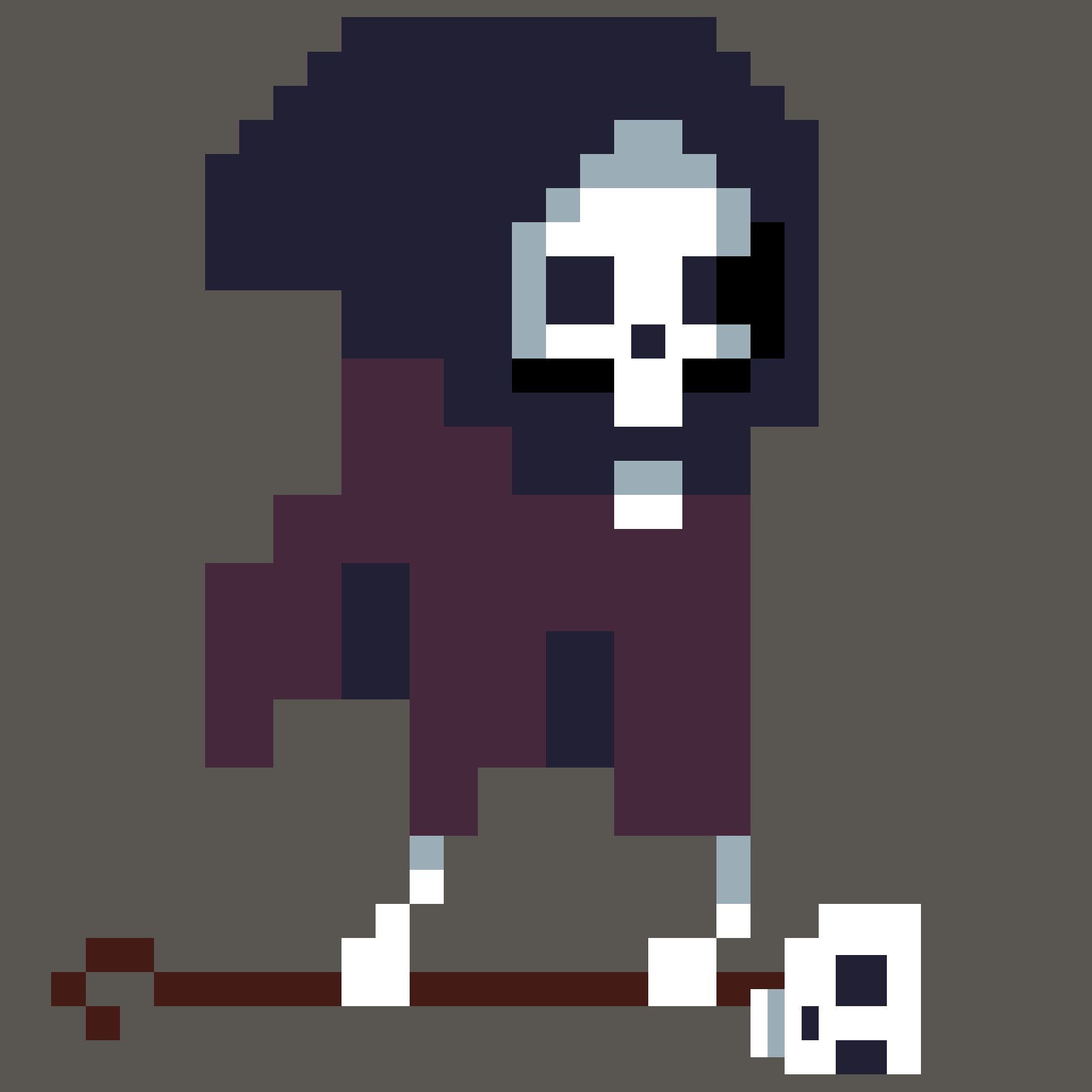 This spookyboi floats around and will attack... in some... appropriate manner. I just have not figured it out yet.
That's all for this month (right now) folks.